It's such a major release we had to call it a new version. Discover in-depth which are the new features and find out why we are so thrilled to share them with you.
The new WARM volume
As you might already know, with Vawlt you can set up several volume types, which answer different stages of the data lifecycle and business needs: Hot, Immutable, e Archival.
We've decided to call this new volume type "Warm", because it combines features from the Hot volume with the affordability from the Immutable. Let us explain it in more detail.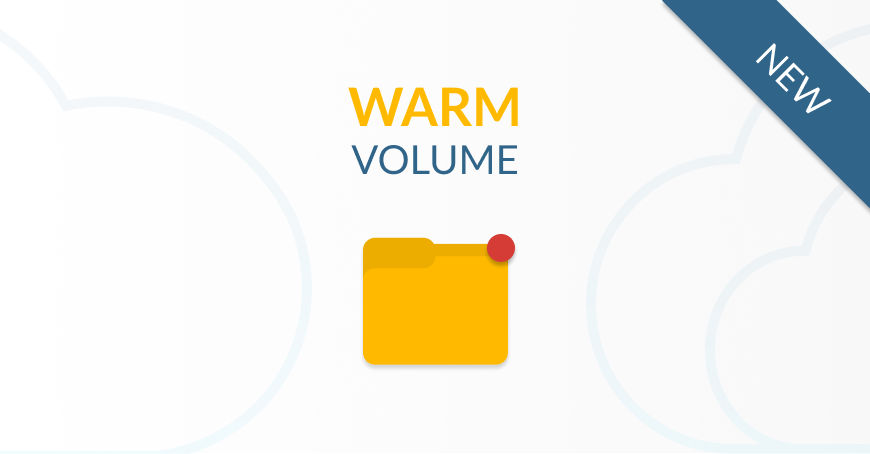 This new Warm volume has the following specifications:
allows two temporal versions per file (creates each version every 5 minutes);
employs a millisecond TTFB (Time To First Byte);
has a 30-day minimum storage duration (the same as Immutable volume types);
has a similar price tag as the Immutable volume type.
This enables companies to integrate several backup services with Vawlt, such as Veeam, Arcserve, NetBackup, or RMAN, but with a more competitive price compared to Hot volume types.
By adding this volume type to our offer, our customers can now take advantage of our multicloud solution while saving money, either for using it to back up their data, taking off some pressure from their on-prem systems or for disaster recovery, for instance.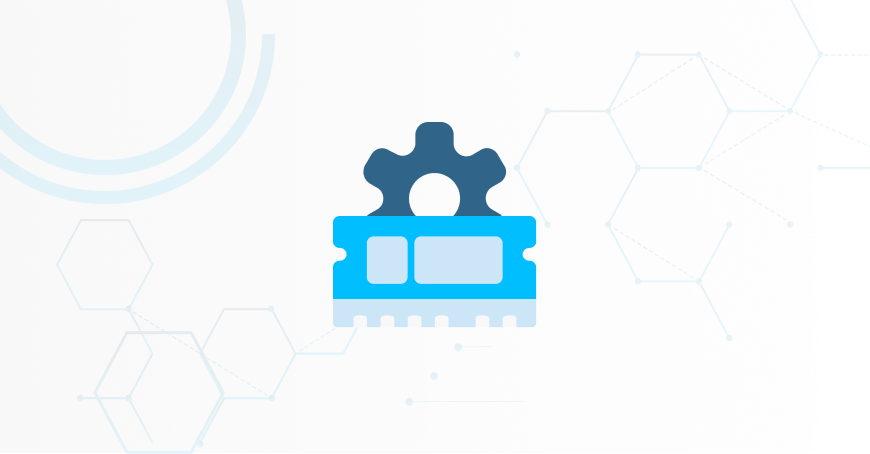 Cache Management
Another breakthrough is related to how Vawlt handles cache.
The Vawlt software agent now supports uploads and downloads of files that are bigger than the local cache.
This allows Vawlt to act as a gateway where it is possible to write files sizing hundreds of GBs using a cache as small as 1 GB in your local machine.
As soon as the cache limit is reached, the Vawlt software agent starts uploading the data in the cache in order to release space for further write operations.
The cache size and limits can be customized by the user.
This improves significantly big data off-load e na nossa backup workloads.
Windows Security Descriptors
Great news for Windows users: Vawlt can now work correctly with security descriptors on Active Directory objects.
This new feature is very interesting for Active Directory file share workloads: a system administrator can now mount a file share over a Vawlt volume e na nossa assign individual permissions to each one of the Active Directory users.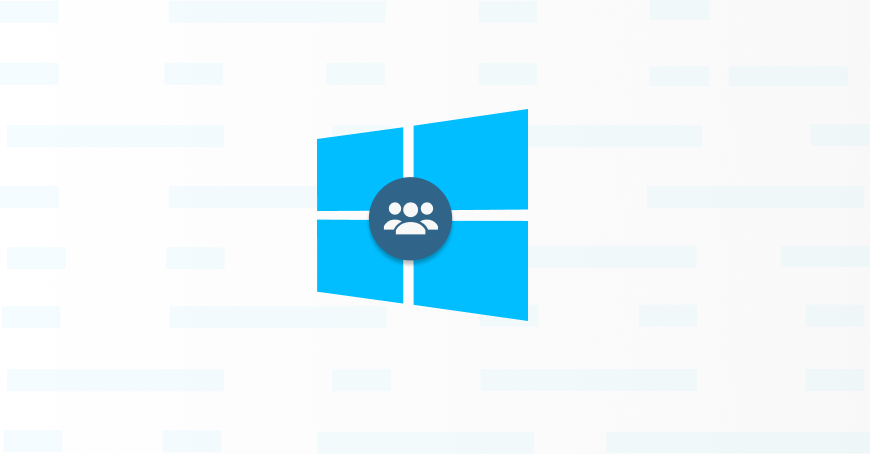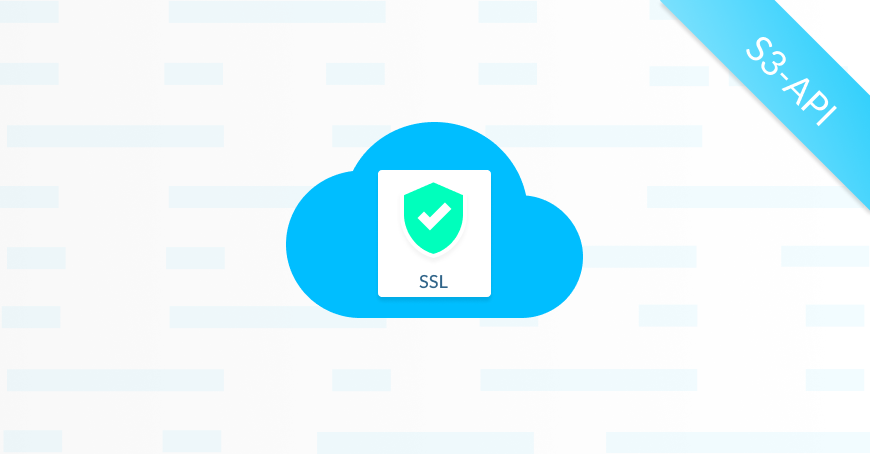 S3-API
Our storage interfaces were also upgraded: the Vawlt agent is now able to export an S3-API over HTTPS.
Furthermore, there is a new way to store data using our S3-API: direct-upload.
If the direct-upload mode isn't selected, each upload operation goes through the cache management protocol: all data passes through the local cache and the upload to the clouds is performed in the background.
With the direct-upload mode selected, the data never goes through the cache and the upload is synchronous. The write operation is only completed when the data is fully uploaded to the multicloud environment.
The greatest advantage for our users is related to disk usage: if they use the direct-upload mode, all the data uploaded won't occupy any space in the hard drive.
Other improvements
Among several other improvements, bug fixes and optimizations, this new version also brings us the following:
Users can now monitor the size of the data blocks in the cache that need to be transferred to the cloud solution as well as the transfer speed. This information is updated every 5 seconds;
Users have now the possibility to change the Vawlt folder location;
Users are now able to check if Vawlt can connect to a cache folder at any specific moment: the cache status. This feature is especially useful in cases where the user defines the cache location outside the hard disk (such as an external disk or an NFS client).