Vawlt Help Center
Welcome to Vawlt Help Center! Here you can troubleshoot a series of issues, view Frequently Asked Questions and see video tutorials that can help you through the configuration process. Also, our team is available to assist you if you need.
Frequently Asked Questions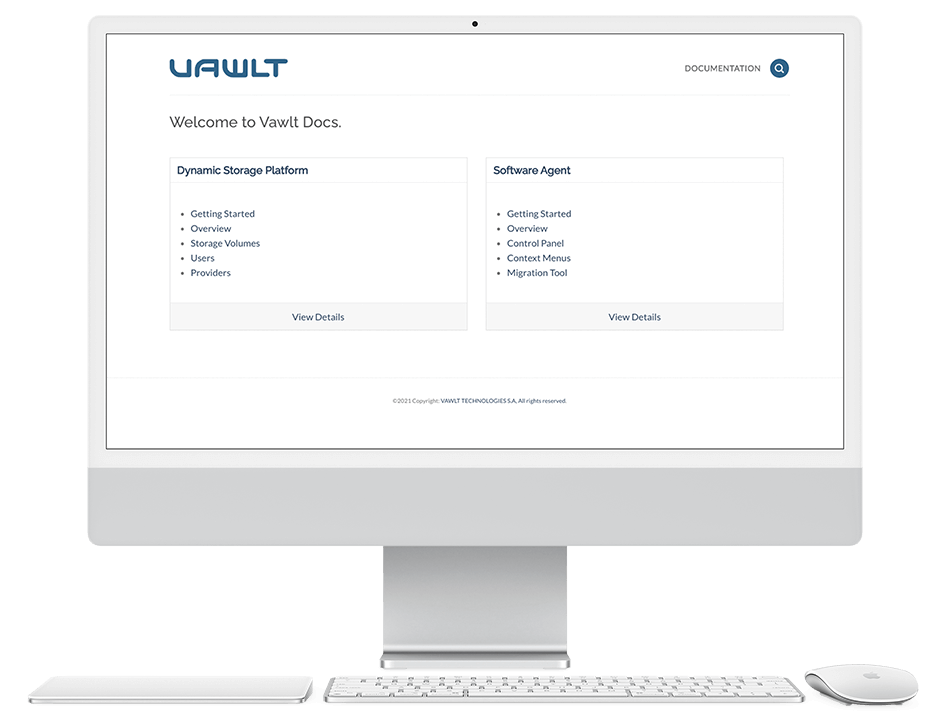 Vawlt Docs
Discover our extensive documentation related to every aspect from Vawlt's Dynamic Storage Platform and software agent.
See the documentation
Vawlt Video Tutorials
Check our video tutorials that can help you to learn core concepts and advanced features.
See videos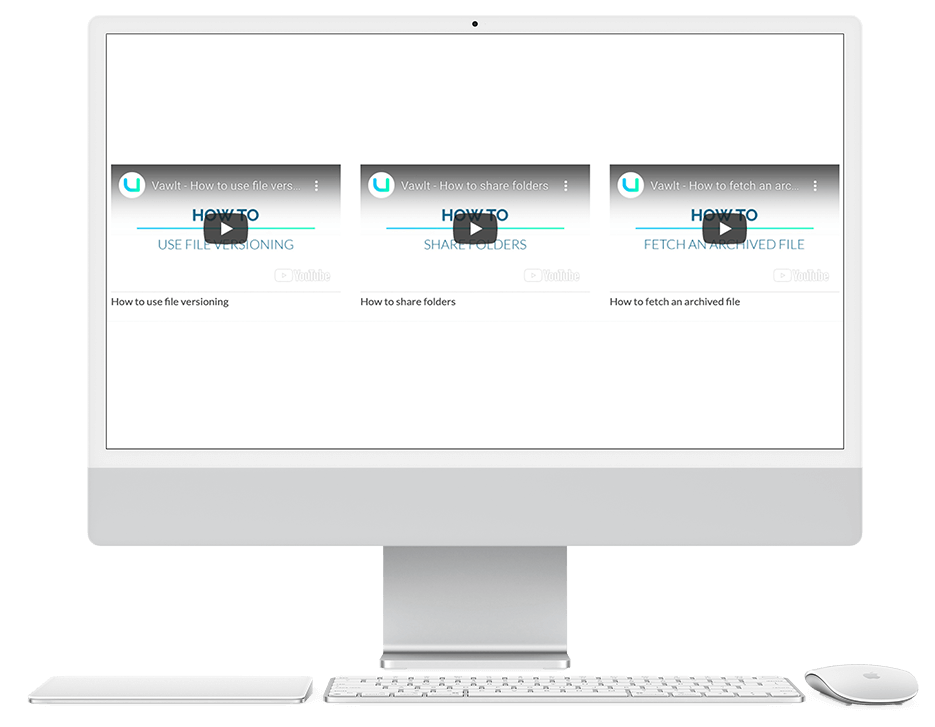 Don't Let Ransomware Stop Your Company